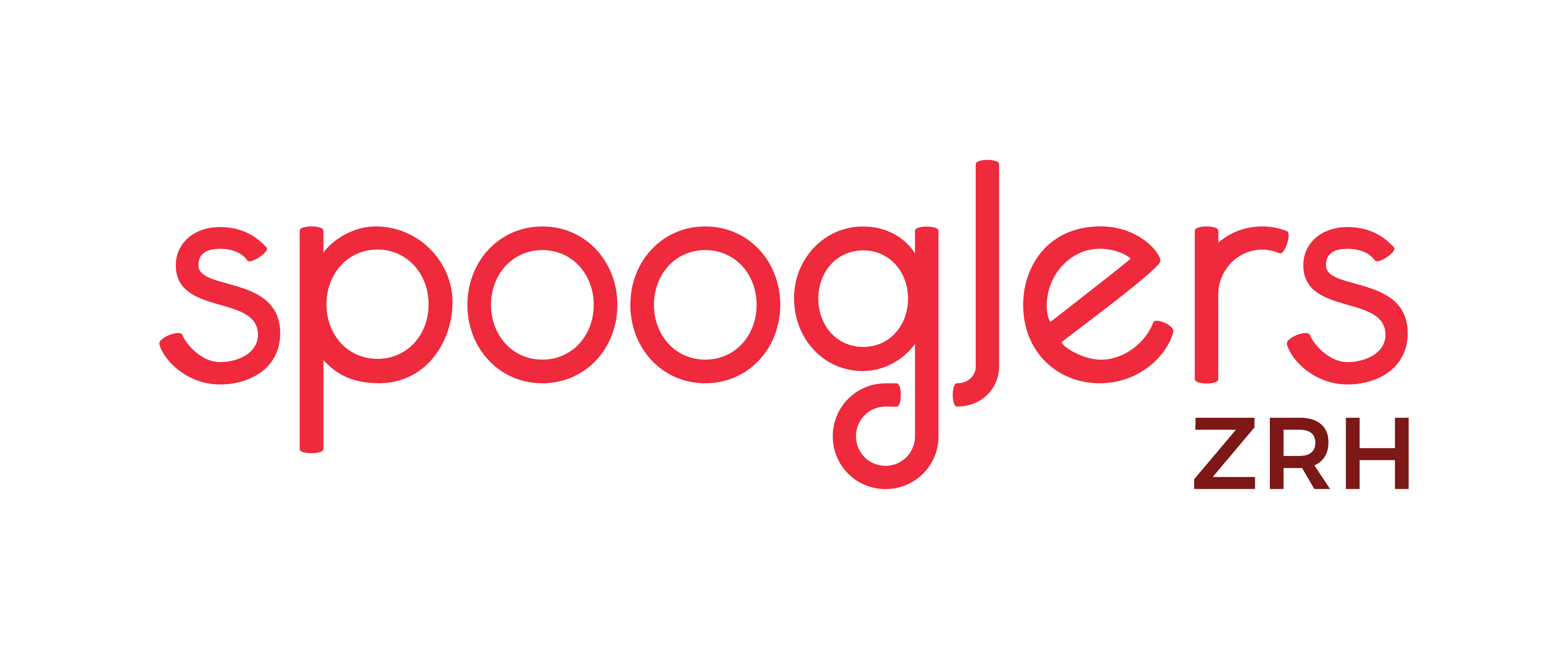 The Zürich Spooglers are an informal group of spouses/partners of Zooglers who help and support each other, sharing information about life in Switzerland and organizing meetings and activities to promote integration and friendship.

Already a member? Continue to our members-only area.
Want to request access? Please fill out this form.
All requests are processed manually by the volunteer admin team. Please be patient.
For persistent issues, please email membership AT spooglers.org.